moi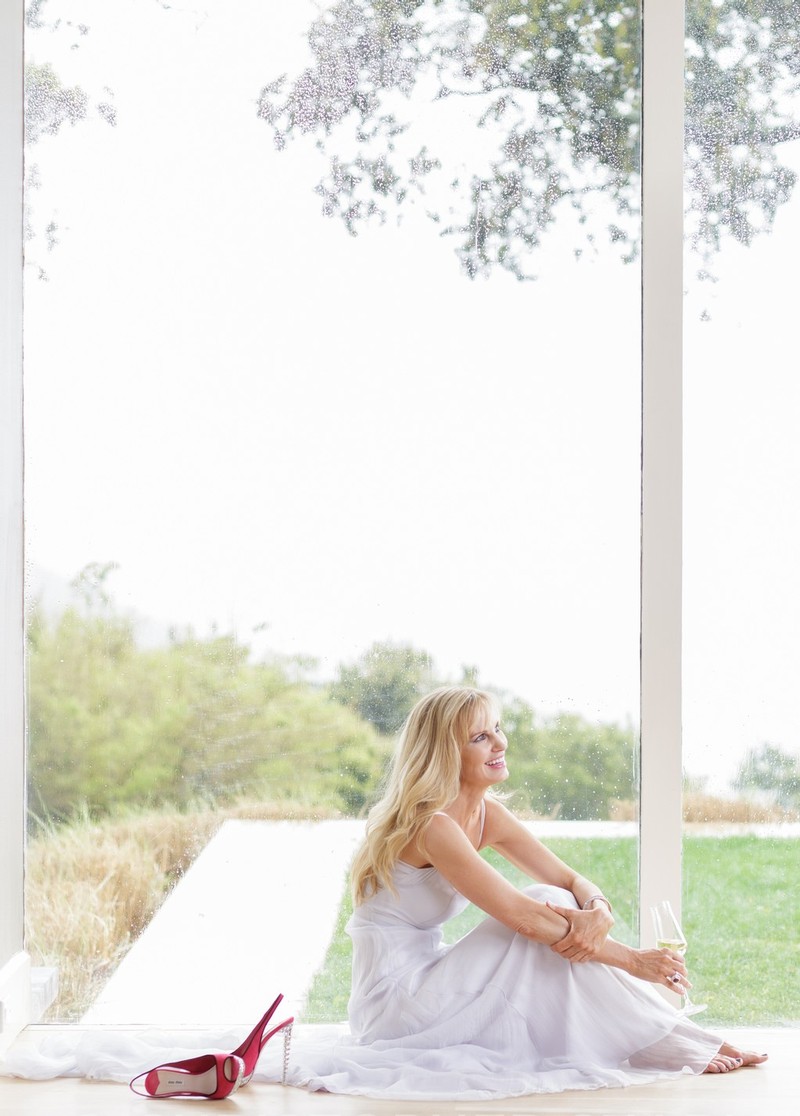 Curating beautiful Champagne was not my dream as an architect, but a later obligation. A reality surfaced, nascent of the recent undeniable urge to share my passion with others. Champagne is the initiator, the introducer, the gratitude, the christener, a datum point in life and death, holy in its birth...and most certainly the single most celebrated beverage in modern society.
After frustrating decades of observing the same five choices of mass production bottles of Champagne on the shelves, I concluded that I have both an opportunity and a duty to Champagne patrons like myself who yearn for a palatable solution.
Attaining great small production California wine is not a feat. It is locally available, affordable and easily sourced. So, I had to ask...is there limited production, Grower-Producer Champagnes in France with the quality and flavors of equivalent wines in California for an attainable price? The answer was an emphatic, Yes!
I work closely with some of the finest local sommeliers and importers to source the very best Grower Champagnes available in the U.S. If you live in the SF Bay area, it is hand delivered to your door!
I present to you a carefully curated collection of beautiful grower-producer Champagnes from France....
Bisous,
sherri...x
P.S. A portion of the proceeds benefit women and girls in STEM education through The Buck Institute's 'Double X' program.